Welcome
Welcome to Claire Campling's website.
To find out more about Claire Campling please visit the
About page
.
Or you can browse Claire Campling's photos in
the Gallery
.
Lastly, if you want to contact Claire Campling, you can send
a message here
.
Claire Campling's gallery contains 64 photos.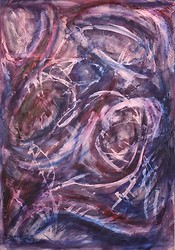 Gallery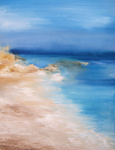 Landscapes

Since 2006 Claire has largely focused upon landscape painting. She enjoys working from her local surroundings and places that she has visited.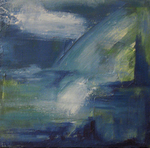 Mindscapes

'Mindscapes' are created from a mixture of Claire's memory and imagination. They may be connected to a person or an event in her life or perhaps a place that she has visited or researched.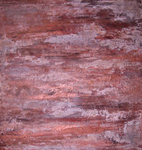 Organic Series

Whilst Claire was at university (BA Hons Art & Psychology) she worked on many pieces centred on nature and organic themes.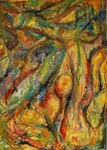 Body Image Series

In the later stages of her degree, Claire focused upon the human body; in particular the way in which the female form is depicted in art. Claire's work tried to challenge the way in which the female body was traditionally represented; depicting it in a more abstract and ambiguous form.